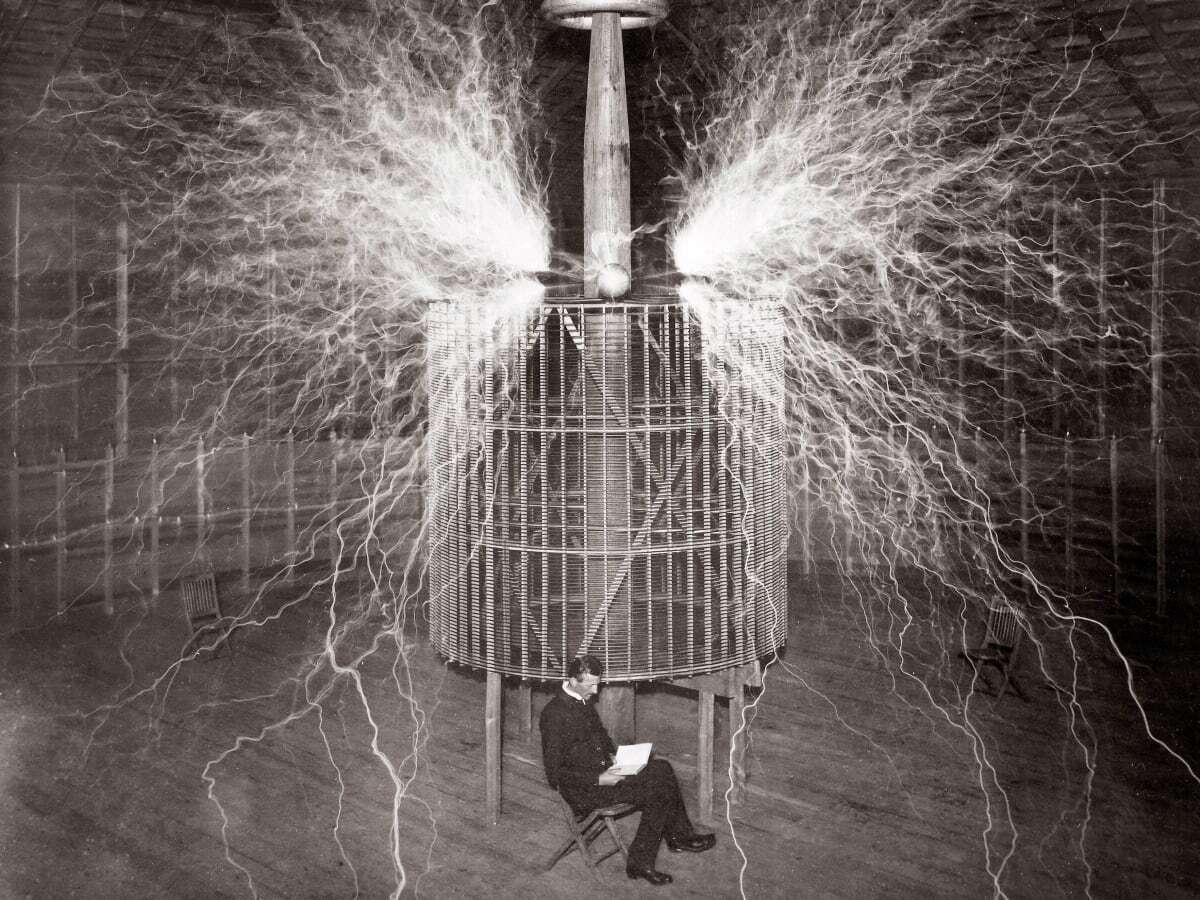 Purchase Here: When Lightning Strikes
Nikola Tesla haunts the pages of this compelling book like a patron saint of genius and "the unsung." The poems relate loneliness despite being surrounded by screens, feeling lost despite GPS in one's hand, frustrations with corporations and capitalism, and despair over environmental degradation. Through all, there is hope. There is light. There are wings.
--Janna Knittel, author of Real Work and Fish & Wild Life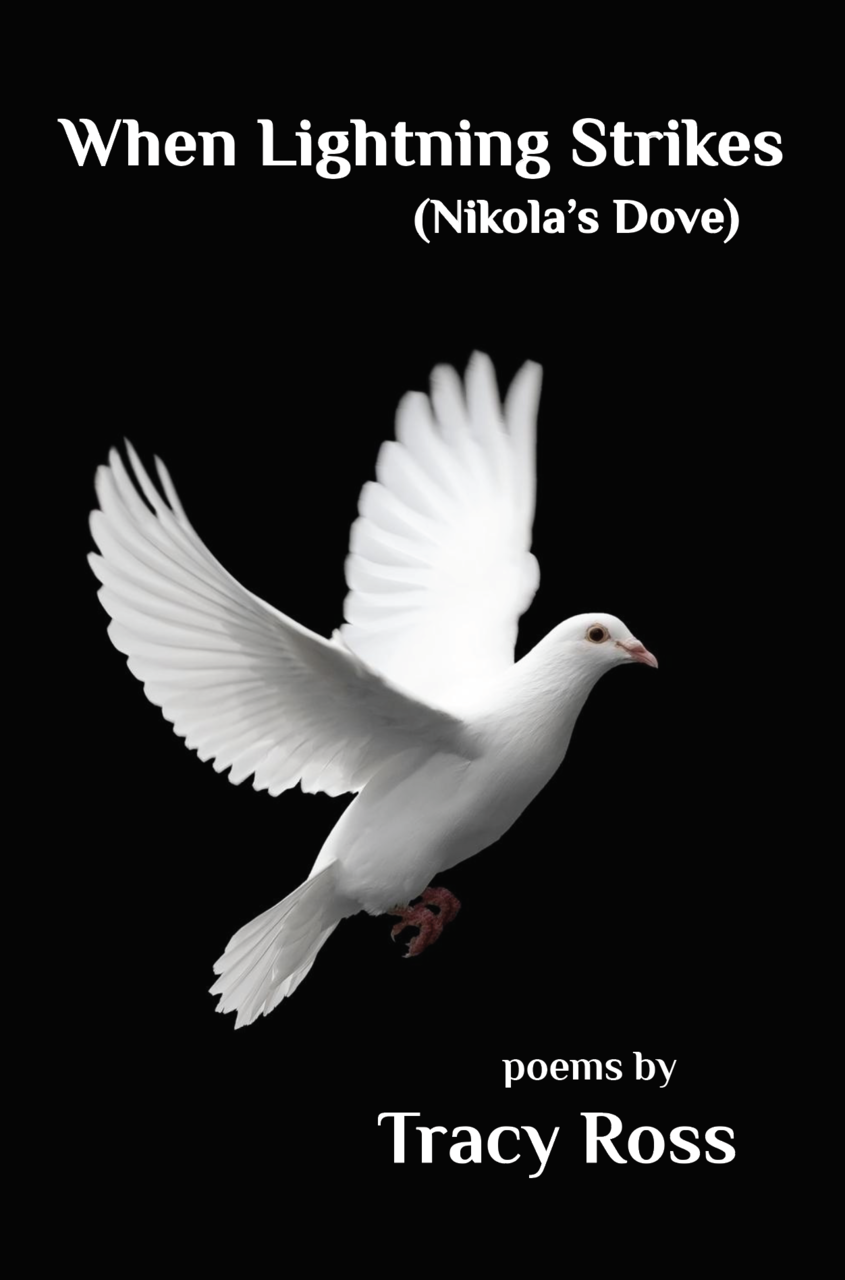 Now Available:

When Lightning Strikes (Nikola's Dove)
(Shanti Arts Books)

When inspiration strikes, we find ourselves in creation, losing the chains of inhibition, hoping others share in the vision. Yet, the moment when the lightning strikes, its beauty can be brutal in its brilliance, leaving scars and our former selves to wander through the carnage of our lives.
When Lightning Strikes tells the story of inspiration, innovation, and despair. It fuses both the work of Nikola Tesla with a poet's striking vision of her own neurodivergence and the potentials of a better world.
Binary Logic

(Liminal Books/Between the Lines Publishing)

November 2022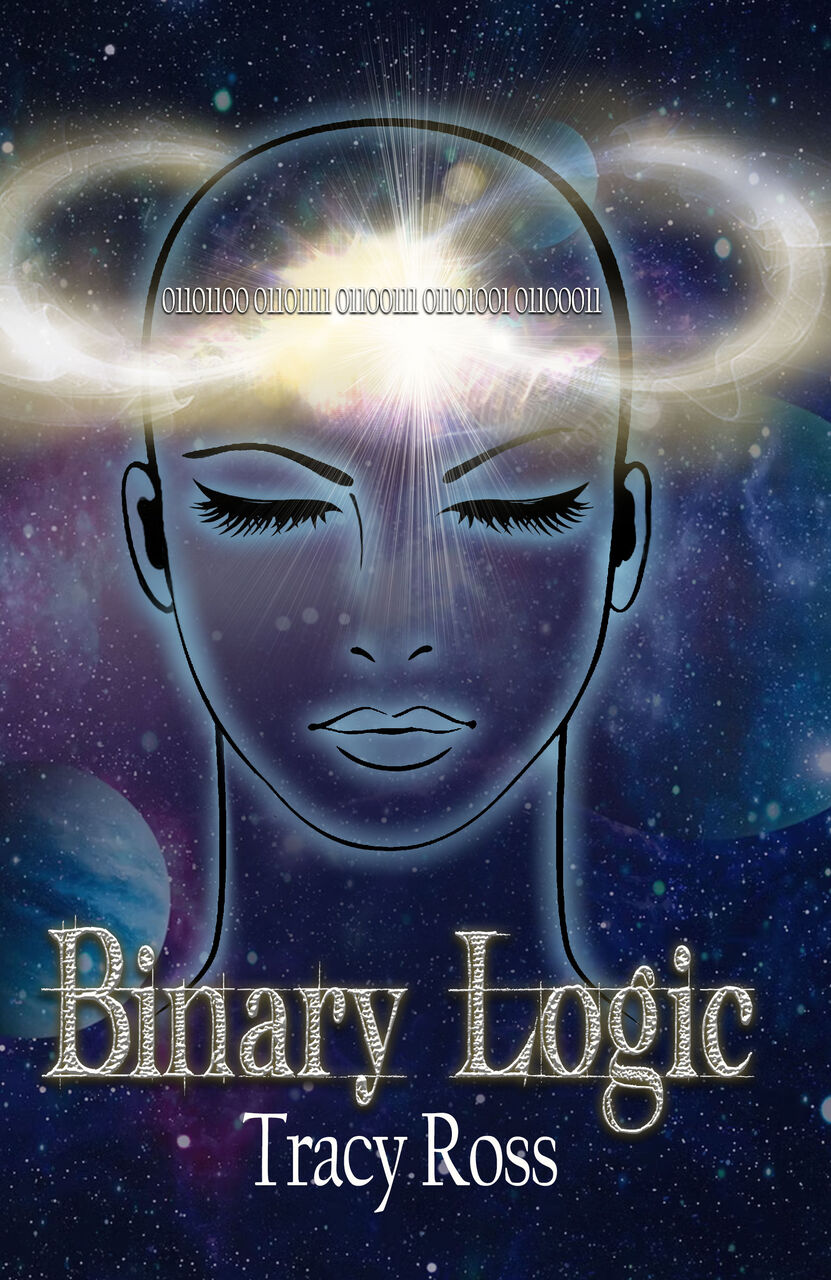 Binary Logic (Liminal Books) is a collection of short stories that bends genres with style and grace. Everything becomes binary. Positives and negatives separate our decisions, ultimately creating the conflicts inherent in free will.
"Imaginative and gritty, the short stories in Binary Logic wrestle with dreams and 'monsters, those little funny creatures who beg you to do the reckoning.' Haunted by their own histories, Tracy Ross's narrators give it to us straight. The rhythm and buzz of a flashing neon sign illuminates their seedy cityscapes and dystopian worlds as they impart their hard-won logic. This 360 degree view of the world is gripping, outspoken, and prescient."
—James Cihlar, author of The Shadowgraph
"Step into the light with Tracy Ross. You won't regret the journey. In stories that explore addiction and longing, fear and love, failure and surrender, she shows us the truth in our delusions and the delusion in our truths. Well worth the read!"

--Stephan Eirik Clark, author of Sweetness #9 and Vladimir's Mustache
Binary Logic is a journey of perseverance in all its quixiotic glory. We are transported to a questioning universe where the lines of genre, form, and meaning blur.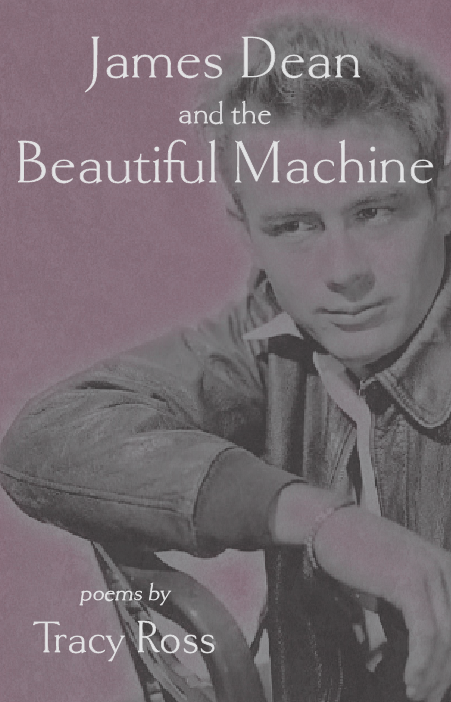 The room moans,
Gregorian chants
of electricity through wires—
microwaves and mixers,
the heavy hum of the fridge,
the clank of your fork against cheap plates,
the echoes of your voice hitting
tiled interiors like an idiot song,
familiar sounds of being in a coma.

Your sacrifice over coffee
is a ritual from whence I cannot escape.
The evening dinners simmer
a low hanging ceiling of expectation
in meatloaf and potatoes,
along with the evening news,
and a nighttime vodka and tonic...
"She, The American Kitchen" (p. 26)