Binary Logic



(Liminal Books/Between the Lines Publishing)





November 2022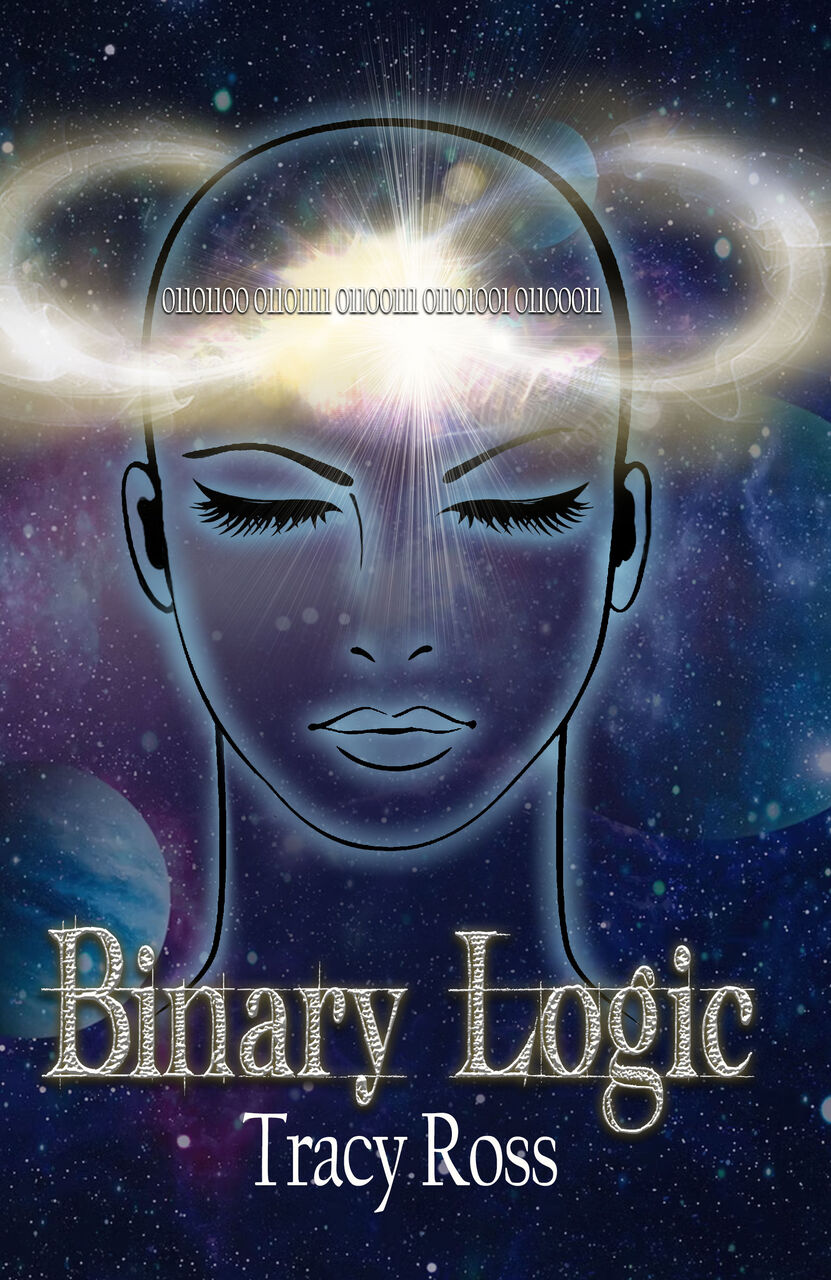 Binary Logic is a collection of short stories that bends genres with style and grace. Everything becomes binary. Positives and negatives separate our decisions, ultimately creating the conflicts inherent in free will.
"Imaginative and gritty, the short stories in Binary Logic wrestle with dreams and 'monsters, those little funny creatures who beg you to do the reckoning.' Haunted by their own histories, Tracy Ross's narrators give it to us straight. The rhythm and buzz of a flashing neon sign illuminates their seedy cityscapes and dystopian worlds as they impart their hard-won logic. This 360 degree view of the world is gripping, outspoken, and prescient."
—James Cihlar, author of The Shadowgraph
"Step into the light with Tracy Ross. You won't regret the journey. In stories that explore addiction and longing, fear and love, failure and surrender, she shows us the truth in our delusions and the delusion in our truths. Well worth the read!"

--Stephan Eirik Clark, author of Sweetness #9 and Vladimir's Mustache
Binary Logic is a journey of perseverance in all its quixiotic glory. We are transported to a questioning universe where the lines of genre, form, and meaning blur.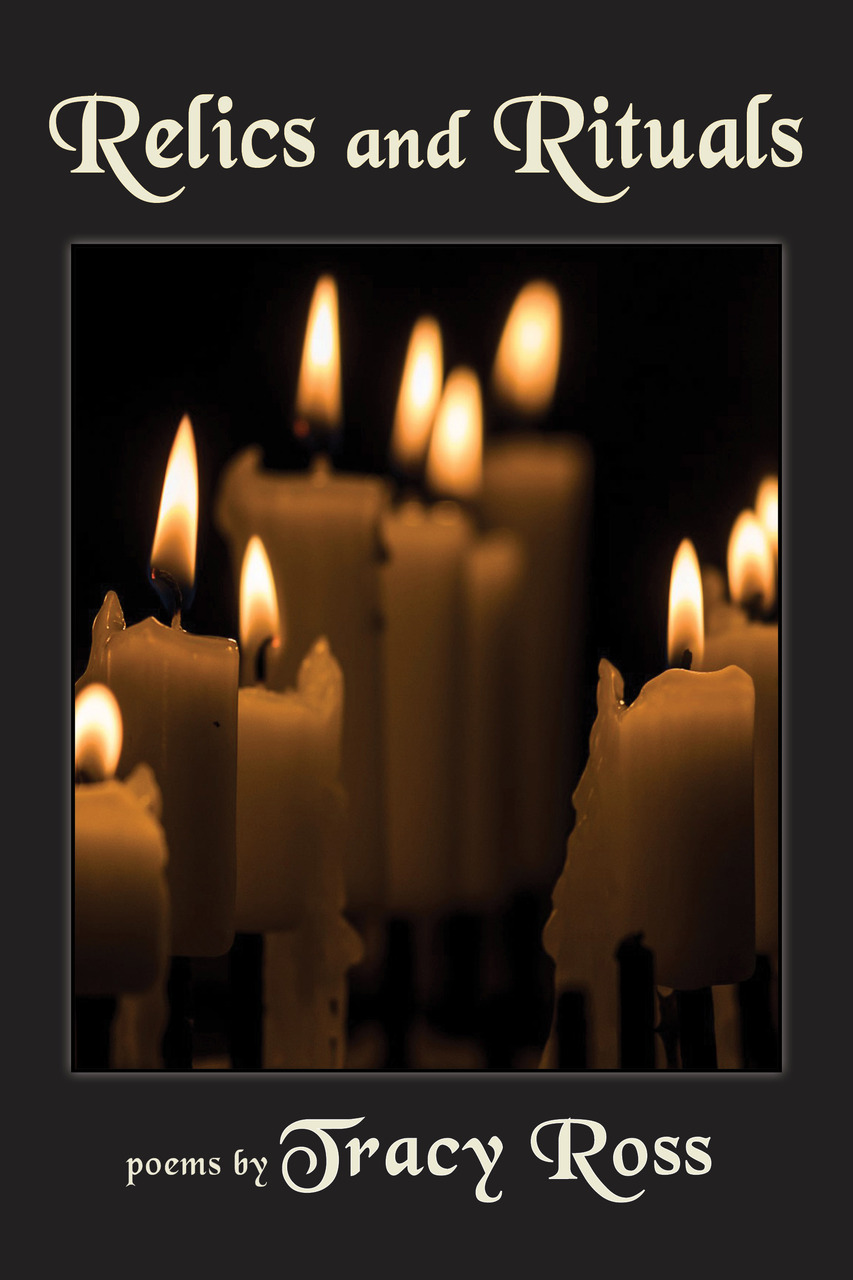 Relics & Rituals is a journey through the possibilities of experience and the mind's potential as an uncharted frontier. Each poem, whether it be with the broad strokes of allegory immersed in personal quest, or small epiphanies in slice of life portrayals, her treatment of the human condition is left as an open question that begs examination and transforms the ordinary with leaps of intuitive exploration. Ultimately, Relics & Rituals, like much of Ross's work, touches on the psychological implications of humanity at large and uses the lens of verse and metaphor to illuminate the conditions we experience as a collective.
We carry physical artifacts as evidence of our existence to mark our presence in time's continuum. We use habits of behavior and the rituals of daily life embedded in the passages of time to somehow help us cope with impermanence. But time goes forward...and the writer types faster...only leaving ellipses on the page...
"Relics & Rituals celebrates the habits of mind and the passages of time with dark imagination and striking imagery, paying homage to human perseverance, triumph, and courage."
--Steven Pinker, Johnstone Professor of Psychology, Harvard University, and the author of The Language Instinct and The Sense of Style.