Forthcoming

: Summer 2022 Relics and Rituals (Shanti Arts Publishing)

The Great Cathedral
Oh, great cathedral of pain,
towering holy architecture
of the glorious, loving masses!
Oh, to have the courage
to love in the face of hate,
to reach for each other in a moment's time
when loneliness and hunger yield no freedom
for a pounding, wounded heart.
Oh, to have the bravery
to look upon this very cathedral
with awe, with the utmost rapture
and laugh, smile, cry
in the midst of pain like a madman,
with unspeakable childlike wonder and love.
To rejoice when the nails and spikes of life
tear away at the sound flesh like time's erosion,
leaving you to thrash about in the quiet anguish,
stranded in the gaping mouth of death's ocean.
Yes, to woefully think and languish upon the steps
of the church of man and to reach small epiphanies
from unanswerable questions!
This is no burden, this is no tragedy,
this is brilliant joy,
this is why the dramas of life are dismissed
with childlike wisdom like broken toys.
For it is for those who see
the church amid the rubble,
who rise upward
with eyes looking to the steeple,
that will prevail and inherit the world
in all its majesty and regal.
For we are the gentle folk,
those who made sanctuary
of humanity's great cathedral.
Purchase Here:
James Dean and The Beautiful Machine by Tracy Ross (Shanti Arts Publishing, 2020)

Troubadour Transformations: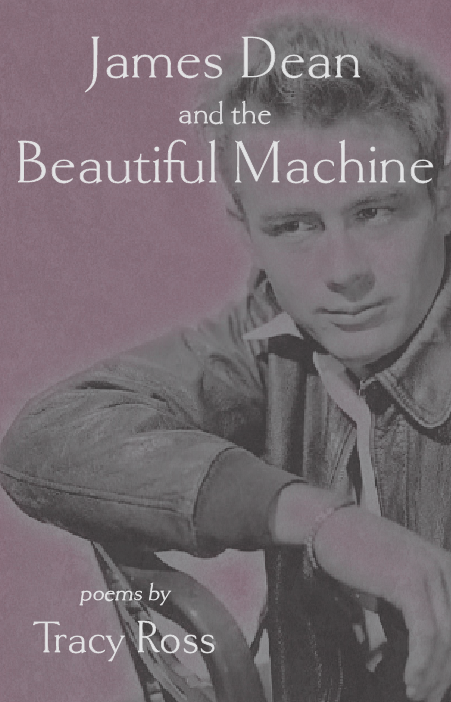 ". . to capturing the dramatic irony of a hospital's instructions to save a paper form or lose all of your rights, to broadcasting the economic inequity of "the Lexus guy" complaining to the victim of a bicycle crash about the blood on his door, Ross vividly captures the absurdities of modern life. Along with James Dean, Elvis makes an appearance, as do Jim Morrison and James Baldwin, as the poems shine a light on life in the post-Vietnam and post-Great Recession heartland. Throughout, hope appears via respectful attention to humble details . . ."
James Cihlar, author of Shadowgraph (2020)
"James Dean and The Beautiful Machine" (Shanti Arts Publishing, February 2020)
Features a 21st century take on the psyche's metamorphosis in light of the influence and co-existence of machines. Told through the poetic lens of three phases--innovation, assimilation, and epiphanies, it chronicles the voice of the modern troubadour when faced with built in obsolescence and estrangement.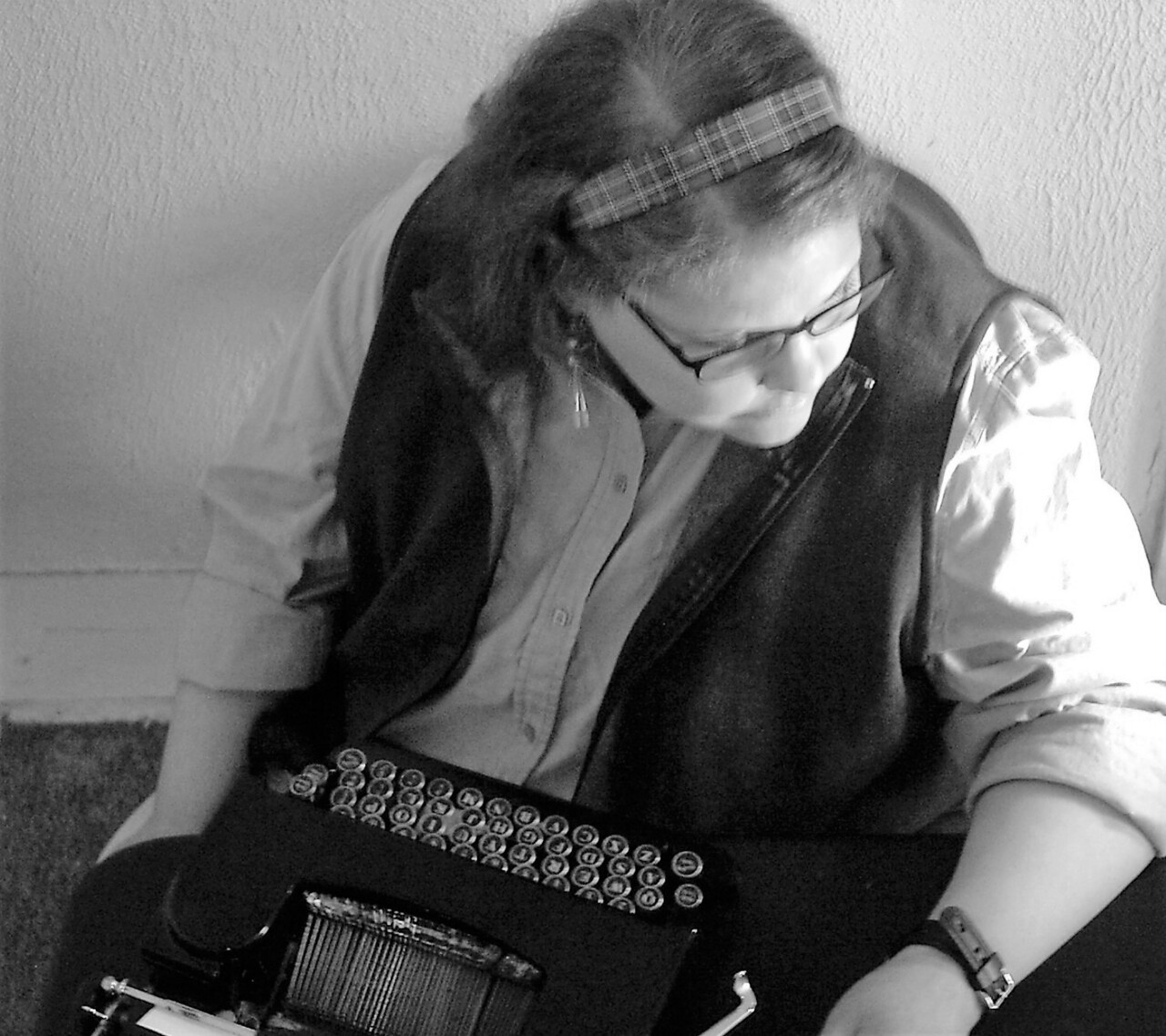 BIO:

Tracy Ross is a poet, writer, and humanist. She is a graduate of Roosevelt University in Chicago and Augsburg University's MFA program in Minneapolis. Her work aspires to explore the transformative ramifications of technology, modern isolation, and human disconnect on the psyche. Her first collection of poetry, Broken Signals (Trials of Disconnect) is available from Shanti Arts Press. Her novella, Certainty of One--A Tale of Education Automation was released in November of 2018 by Adelaide Press. James Dean and the Beautiful Machine was published in 2020. Her new chapbook of poetry Relics and Rituals will be released in Summer 2022 as part of Shanti Arts 2022 Chapbook Series. Her first collection of short stories, Binary Logic, will be coming out in late 2022. (Between the Lines Publishing).